Welcome to Spa One!
At Spa One we pride ourselves being a boutique spa using the very best products using organic to all natural ingredients. We also love to support our made in the U.S.A products and veteran own companies!
We love and are proud of the American Flag! We support our Police, Fire Departments, EMTS, and Millitary!
As of 1/1/22 any active millitary or veterans will receive 10% off all their services.
Learn more about us and what we offer by checking out our services list, and meet the team on our staff profilepage. Come see the Best of Whats Around up here in northeast Connecticut.



Book Online
* We currently are not accepting new lash clients at this time. We are at max capacity for this.
Book an appointment for any of our services online any time - day or night! We will confirm your appointment through e-mail when we receive it. If you need to get in touch during business hours, check our contact details.
For all Bioslim treatments please drink at least 32oz-48oz of water before and an additional after treatment. Light exercise is recommended for after. (Walk, house cleaning, any thing to have a little activity). No alcohol day of treatment. Try to eat lower carbs that day as well. These recommendations are for you to achieve the best results. Recommended is anywhere from 2-8 treatments.
Spa One is located at 28 Mashmoquet Road, Pomfret Center CT 06259
www.spaonepomfret.com
860.928.0121
"A Little bit of Heaven, and a little bit of aw yeah!"-Dave Matthews Band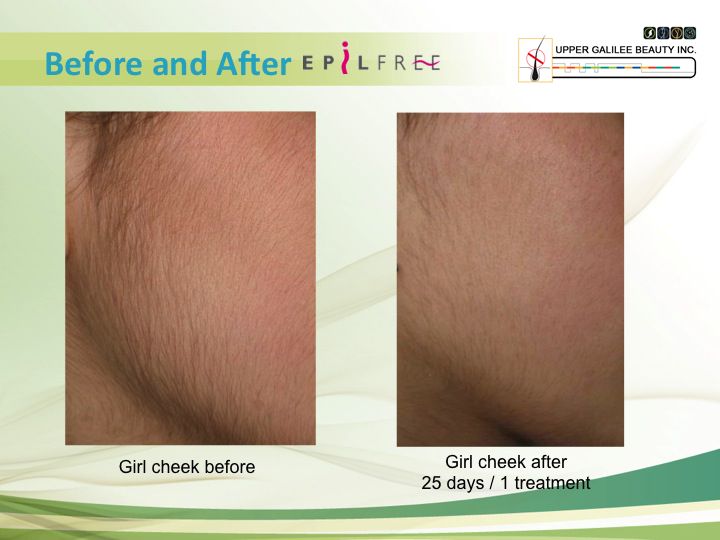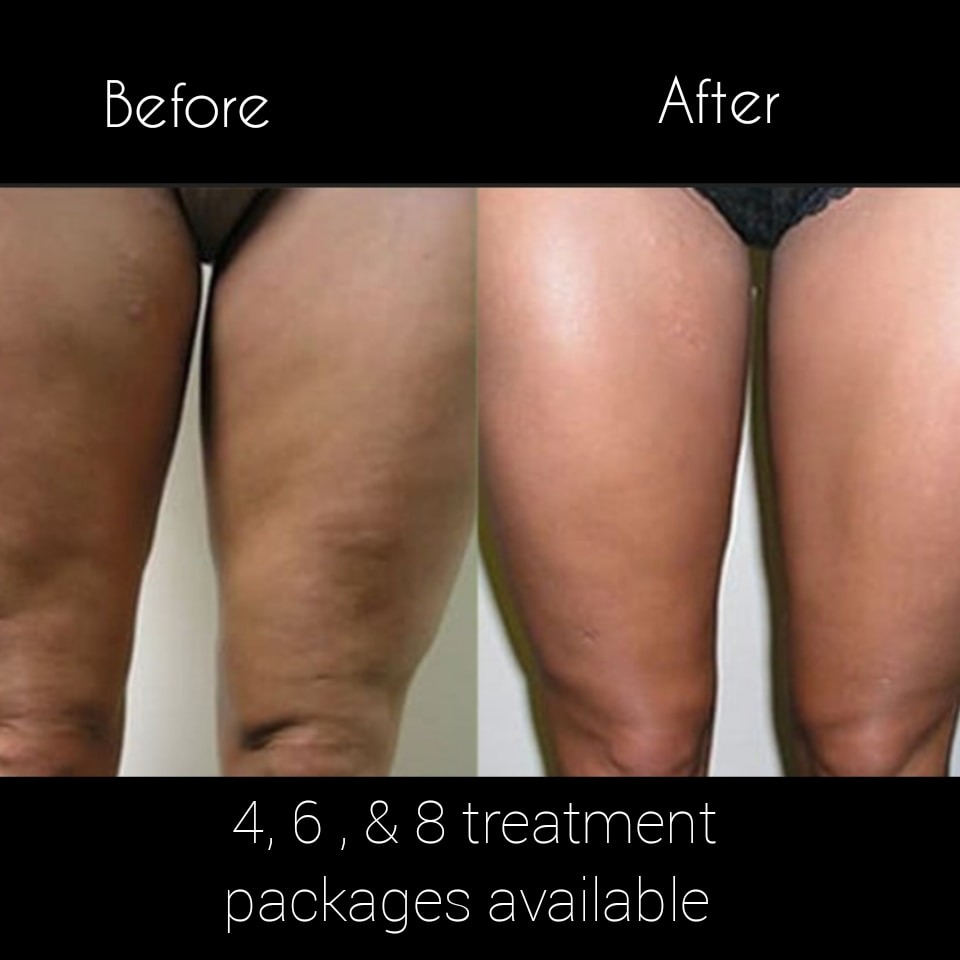 For all gift card purchases we can either email/mail you one. Please email spaonepomfret@gmail.com or call 860.928.0121.
We are appointment only at this time and you can also make an appt to purchase a gift card as well.